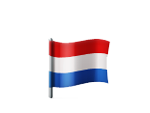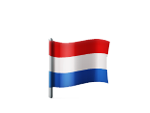 While writing the texts for the Infotheek or the RAGiF the following points have to be noted. In that way Google will approve the page and will show it
if the keyword is googled.
The keywords are to be found in a list down below. Try to be original. Routaki stands for – just that little bit of other information more than what you find in travel books or websites-. Write in your own style. For sure it is not allowed to copy an existing text.
The keyword has not been used before. If so, adjust it by making it longer or shorter. Or put it in a small sentence. Think logically about what 'the people' would google.

The page title has a fine length and consists of the keyword, preferably at the beginning.

The keyword occurs in the first paragraph of the text. Make sure that the subject is straight away noted.

You use the keyword/ key-phrase in a sub heading (like a H2) and also in the text. You may use the code for this straight away in your writing.

Try to make short sentences with not too difficult words to keep the readability fine. A guide line is that not more than 25% of your sentences should be longer than 20 words.

Don't make the paragraphs too long.

The amount of words after a sub title preferably doesn't exceed the 300 words.

The text has some links to items within the Routaki site as well as some outgoing links. In other words; links to other sites.

There is no link to another page in which the keyword is used.
Er is geen link naar een andere pagina met hetzelfde trefwoord.

The keyword density is good. The keyword is used more than 5 times.
De trefwoord-dichtheid is goed. Het trefwoord is meer dan 5 keer gebruikt gevonden.

The images on the page contain all attributes with the keyword.

The text consists of more than 400 to 500 words. This is more than the recommended minimum of 300 words.
If you're also willing to write the meta-data:
The SEO-page title consists of the keyword, preferably at the beginning which makes the ranking better.

The meta-description consists of the keyword.

You try to make your meta-description as attractive as possible. Does it win the competition?
Kritsa
Elounda
Matala
Hippie caves
Sunken city of Elous
Pithi vases
Zaros
lake of Zaros
Dikti cave
Skotino cave
baptism ceremony
Greek goverment
charcoal – carnival = by Julia Milaki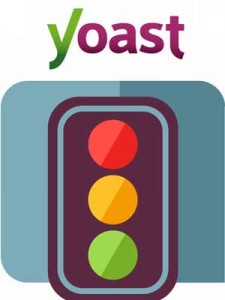 Of course we didn't make up these above mentioned guide lines ourselves. We 'borrowed' them from the plugin of Yoast, which we also use ourselves. If you become a freelancer that writes on a regular basis for us, than we'll make an account for you within the site. Within the site the Yoast plugin will give you guided information, while writing your texts.