Memorial service after a death.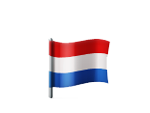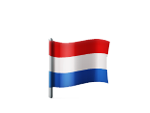 40 Days after the death of a person an official memorial service is held. This is repeated after three, six and nine months and after one year. To announce this, A4 posters are put up on land posts. The same type of poster that is used to announce that somebody has died.
As a sign of mourning, men wear a ribbon in the first 40 days and also they usually grow a beard. The women wear black clothes for the first year. A widow wears black clothes for the rest of her life, until she gets remarried, which hardly ever happens.
Not everybody that is wearing black clothes is mourning. Black also stands for neat, so when going to church almost everybody is wearing black clothes.