The southern part of the excavations of Gortys.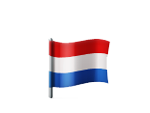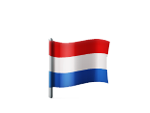 When you drive through the south terrain of the Gortys excavations, you will see on your left hand side the temple of Apollo. Spread over the terrain lie the pilars to prove this. The temple was built in the 3rd and 2nd century BC and was adjusted regularly in the course of time. At the front of the temple was a large offerings hall that had stairs on all sides.
More in the direction of the main road lie the remains of the temple of Isis and the temple of Serapis, named after two original Egyptian gods that were made part of the Roman world of gods and saints.
Here you can also find the remains of a small theatre, the Praetorium, also the control centre of the city which was built in the 2nd century BC. This centre has been adjusted several times and it eventually served even as a monastery.
Besides that, also the remains of a stadium, an amphitheatre and a grave field were found.