Where it all began as
Routaki route descriptions

One of the tasks of a host/travel rep is giving information meetings, in which is explained what can be seen on the destination and what the possibilities are how to do this. At the end of those meetings, it was (almost) always the same routine. My guests liked to book a rental car and explore the island. The most asked question was then; where to go, how to drive and what to visit. So when I stopped as a host/travel rep for Arke/Tui, the decision what to do, was quickly made; creating route descriptions with additional information and describing hot spots which can be visit.
Now several years later, this is the result. Route descriptions which can be easily read on your own smartphone. Many illustrations of e.g. traffic signs and turns. And it comes with the additional option of the RAGiF's, the Routaki Audio Guide info Files, which provide you with all kinds of information.
I hope you will enjoy your chosen route(s) and the RAGiF's that go with them and will also be amazed by the beauty of Crete.
Kind Regards,
Mr. Routaki
of the beaten track
Mr.Routaki is the creative founder of the Routaki routes has been experiencing the amazing island of Crete since 1995.
Doing this in a wide range of activities his knowledge about the island may be called; wide ranged. The first Routaki routes were created in 2006, after which Mr.Routaki decided to expand his horizon and became a flotilla leader on sailing yachts. Besides his passion for driving around on Crete and figuring out new routes and collecting more information for his RAGiF's (Routaki Audio Guide info Files), he developed a pretty good skill level in the golf sport.
Therefore it's possible to hire Mr.Routaki also as your personal golf guide (also the reason why the company name of Routaki is called AJ4U Golf&Guide). Mr.Routaki is from May 2018 on, also available to assist you on your PERSONAL TOURS, e.g. if you don't have you driving licence or you don't like to drive your self. Mr.Routaki is fluent in English, German and Dutch.
Check out his LinkedIn profile if you like to know more about his personal interests and work history, or have a look at his other website about golf: Wicked Golfers.com. Would  you like to follow him personally you can do so via facebook, google+ or instagram.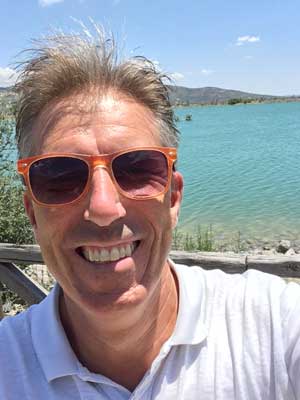 Our freelancers working on the Routaki Platform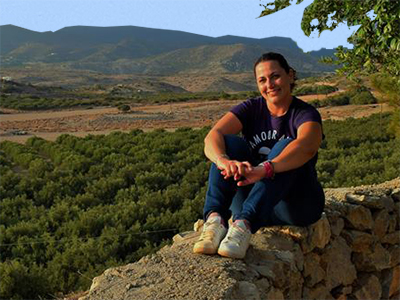 Julia has lived her whole life on Crete. Born and raised in the touristic village of Malia, it was destined to follow a carreer in tourism. She has been in touch with tourists since she was a child while working in the family business. She has a great relation with nature and adventure and likes exploring and discovering hidden places. Working as a freelancer for Routaki gives her the chance to use her writing skills as a hobby!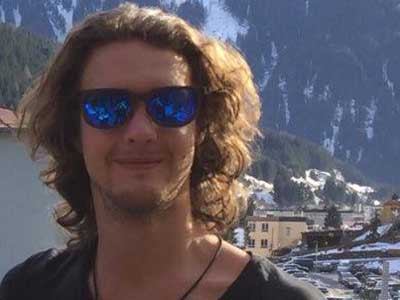 Stefan is born and raised in Sweden. After six years of studies at two different universities, he ended up with two degrees. One as a musician and one as a teacher in music and physical education. Shortly after he had finished his studies, Stefan and his former band
(State of drama) became well known in Sweden for making it to the finals in the Swedish qualification to the Eurovision song contest, two years in a row. This qualification is in Sweden known as "Melodifestivalen" and is broad casted in national television. It's being watched by more than half of the Swedish population every year.
After his adventures as an artist he worked as a teacher for a while, but his big interest for music made him once again successful as a professional musician. This time as a freelancer. Stefan has now been working as a freelancing musician for one and a half year. He is mainly playing in Sweden and Austria but because of all the travelling coming with his work, he finds it perfect to also work as a freelancing translator. Partly because he is able to translate wherever he might be in the world, and partly because he gets to use the language skills he pics up while travelling.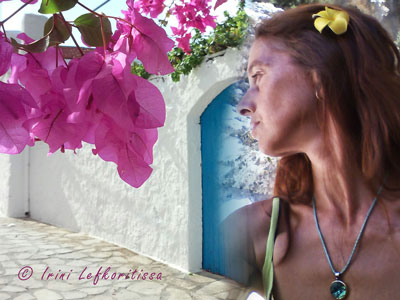 Irini was born and raised in Holland and stayed there until she nearly finished her studies in Painting, Sculpture and Photography.  At the age of 21 she moved to the west of Ireland to continue and finish her studies. After her studies she spent a few more years on this beautiful green island, constructing harps in a workshop for musical instruments.
Her next move was to Crete. She has been living there for 18 years and is still fascinated by its rich landscape, full of extremes and surprises. To make a living she started guiding 17 years ago. As she speaks many languages, she has the pleasure of receiving people from all over the globe in her groups. With their different backgrounds, cultures and ways of perceiving Crete, they make every day special. During the season, she is found mainly in the Samaria Gorge and at popular beaches, cultural sites and historical cities.
In the winter she spends time with her son and she likes to play music and paint. Whenever the weather allows it, she sets out for remote places, tracks in the mountains and gorges that are known by only a few people. As not many people roam these paths she likes to capture the wildness and beauty in her pictures to share it with them. The last few years she has been writing and translating articles for various websites and travel agencies. Often these articles are published together with some of her pictures, like on this website.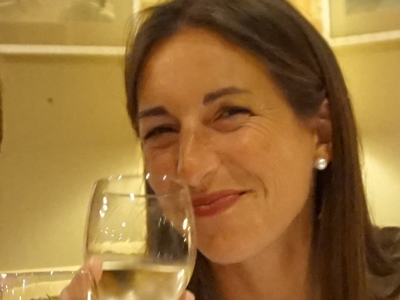 Valérie left Belgium when she was 18. She travelled to and worked in the Canary Islands. Crewed a sail boat from there across the Atlantic to Puerto Rico and ended up settling in Karpathos, Greece. She has been living there for the past 20 years, got married and has 3 children.
During the summer season she will work for TUI this year and the winters are for spending time with her husband and kids, as well as doing freelance translation work.
Valérie verließ Belgien, als sie 18 Jahre alt war. Sie reiste und arbeitete auf den Kanarischen Inseln, sie arbeitete auf einem Segelboot von dort über den Atlantik nach Puerto Rico und landete in Karpathos, Griechenland. Sie lebt seit 20 Jahren dort, hat geheiratet und hat 3 Kinder.
Während der Sommersaison arbeitet sie für TUI und die Winter sind für Zeit mit ihrem Mann und ihren Kindern zu verbringen und freiberufliche Übersetzungsarbeit zu machen.
Is this you?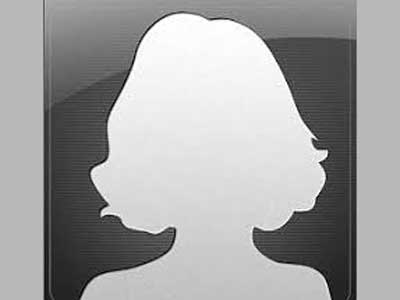 This can be you. If you think you can be of value for the platform, please let us know. Drop us a mail, a facebook message or a chat.
"Gathering all information, work out the routes, record the audio. Strive for an excellent product. What once started as a hobby, is now a lovely holiday aid for you!"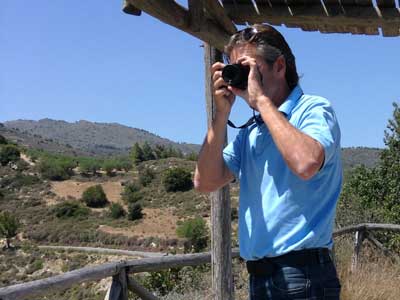 "Wat een werk moet dit geweest zijn! Zelfs in de kleinste dorpjes wisten we nog steeds hoe we moesten rijden. Heel gaaf!"
MONIQUE SCHIPPERS, JULI 2007
"….often we thought we were the only people on the island. I think we saw about 8 other cars, during the whole day…."
JAMES HENDRIKS, SEPT. 2008