The spring water of Zaros.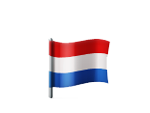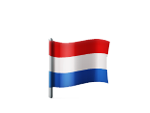 In the whole of Crete the spring water from the village of Zaros is mostly known as drinking water. Maybe you have even drunk it yourself. The springs themselves are called the Votomos and the Mati springs. This lake is filled by the spring. On the other side of the lake starts a hiking trail that leads to the Rouvas gorge. A beautiful gorge were pitifully a huge fire in 1994 took away all the natural green colours of the vegetation.
On your way to and from the lake you pass trout hatcheries. Because of the fresh water, these fishes can become quit big here, subsequently they are sold as a delicious delicacy.