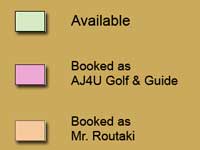 Mr. Routaki
= shows you =
Crete – off the beaten track –
exclusive – privat – relaxed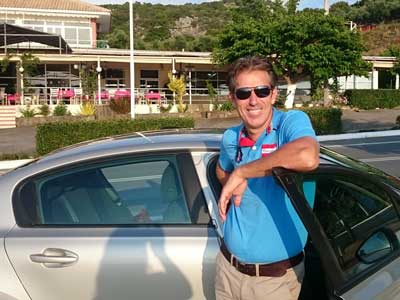 Mr. Routaki has the following suggestions: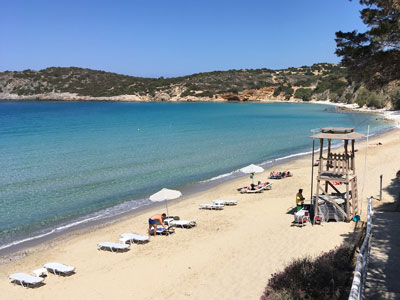 Abanded beaches and crystal clear waters. Several to be found on any road trip for a refreshing dive.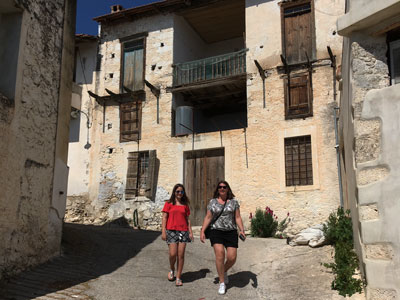 Typical Cretan villages. You pass them through and we can stop for some photos.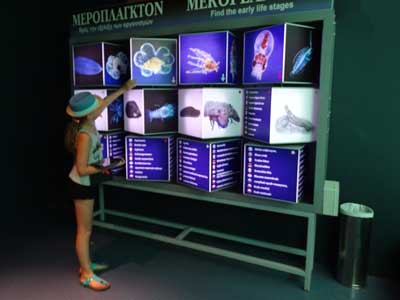 Several parks as e.g. CretAquarium, Dinosauria Park or the little Zoo above Neapoli.
Visit with Mr.Routaki villages known for their home made pottery or broidery.
of course there are also options as: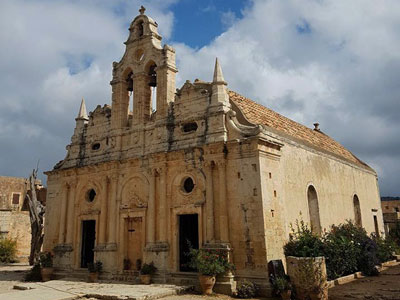 Important monasteries in the history of Crete, as e.g. the one from Arkadi.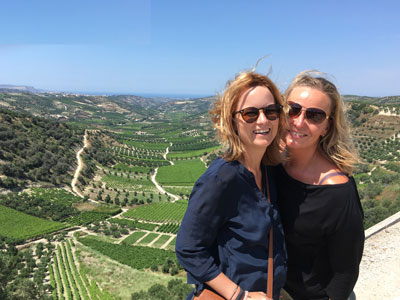 Driving through the vineyards and do a wine tasting at the local farmers.
Strolling through the city centres and use the terraces.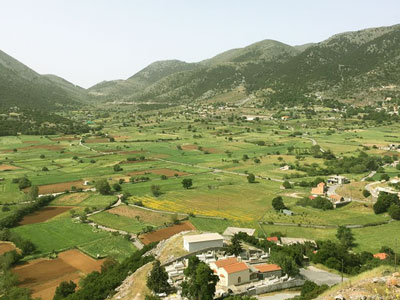 Driving over one of the many plateaus in between the Cretan mountain tops.
Mr. Routaki is also creative owner of
AJ4U Golf & Guide which consists of 2 brand names;
Routaki routes
What has Routaki routes to offer?
All routes are available with Routaki Audio Guide info Files (RAGif's).
All kind of articles in the Routaki Infotheek
Wicked Golfers
What has AJ4U Golf & Guide to offer?
Most read articles on WickedGolfers.com
Free birdie book of The Crete Golf Course