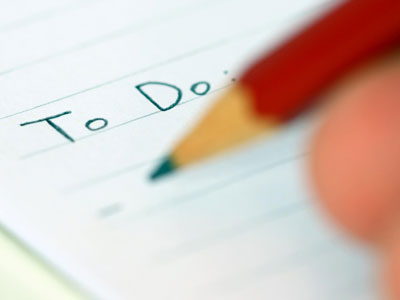 That list consist of all very tiny things, that have to be done for the beginning of the season. I have found a perfect working place in the middle of the olive fields in Pano Gouves (click on the links to see where).Ideal for a lot of inspiration. Of course the internet doesn't work yet, but I learned to be patient over the years.
My trip from Holland, sorry The Netherlands, went fine and  my car held excellent. So Mr.Routaki has his own car and can be used for private trips, tours and private routes.
People around me liked my ideas of personal travel rep, but asked for a flyer so they can tell their guest. Therefore I created one. Of course it refers to this website. With the new sub domain "mr."  I created the entrance of mr.routaki.com for the one page information about the accompanied trips.
On the concerning page I ask you (or you holiday friends) to choose some keywords of things you like to do during the day. I also learned that I have to know how long the day may last. Personally I don't mind if it gets a bit later, but it seems that holiday guests have another opinion about this.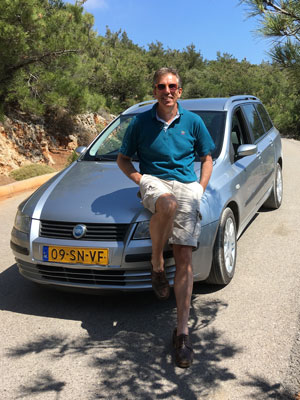 #beaches #excavations #traditions #vineyards #museum #city #locals #plateau #raki #honey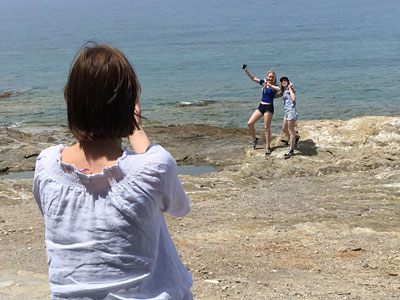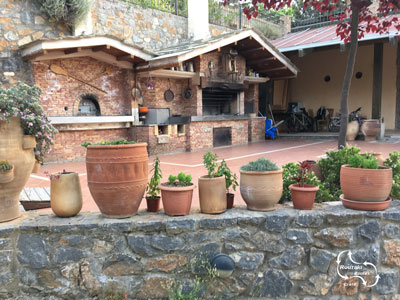 Mr. Routaki as your personal travel Rep.
I also decided on my price settings. For one person I will charge € 85,- and for every extra person and additional €40,- up to the maximum of four guests in my car.
These amounts can be paid due to the use of the Mr.Routaki coin (€85,-) that I made in the web shop and the extra silver coins of  €20, –
Personally I expect that you as a guest like to have a mail contact before we make an appointment on where and when to meet. This can be done by mail, FB chat of WhatsApp.
As I am on the road, I don't prefer to receive telephone calls, because I can't answer them when I am driving.
availability of Mr. Routaki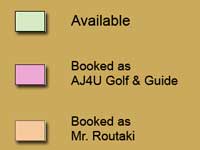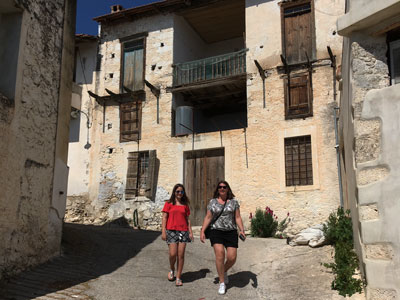 First day-trips have already been (test) driven. One with Els, my former TUI NL colleague out of 2001 and her daughter liked it a lot. In this route I didn't have to use my RAGiFs because Els knew already so much about the island (and she also talks a lot herself), but the RAGiF's are rescheduled and  implemented in my I-phone. Together with the Bluetooth boxes in the back of the car, they create this extra information flow during my driving.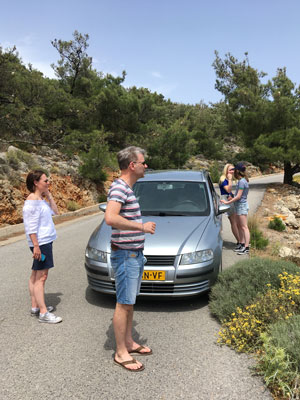 On the other route a couple days later, with former basketball friend Peter and his family, I was told that they prefer me talking. And that they like it if I also mention all the little experiences I had over the years in the many different jobs I did on the island.
On the end of this beautiful day we arrived in Avdou, my self-proclaimed Paradise; Country hotel Velani. During the excellent mezedes meal the family gave me proper feedback, but most of all mentioned that is was so relaxed and they enjoyed it so much.
So I learned and they enjoyed. Perfect.
In the mean while our freelancer Stefan finished  the translation and recording of the first route of Swedish RAGiF's. So for Swedish guests I can already offer information in their own language. How great is that.