Pay what you find it worth – afterwards!
In my attempt to write attractive information for you, my reader and follower, I try to find subjects that are of interest for you. For this month that is not so hard (I think), because it's of your interest, the changes we made on this platform.
As I mentioned in the blog post of October last year I was thinking of making the Routaki product and services available in a way that there would be a rewarding system afterwards.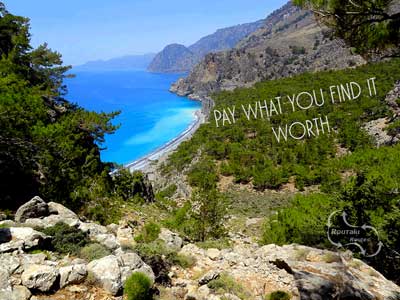 Well, I followed my intuition and figured out a way to do this. By brainstorming over these steps I realized, that if I would take the 'old web shop' system away, this would create a lot of death links in this website, which would result in a tumble of my position on the 'Google Search' pages. Something I like to avoid of course.
So I decided to build the 'pay what you find it worth' option as an extra aspect, read button. What you still can do, is buy the URL and connected password for the extended [RAGiF's included] version of the route description.
There is also still the option where you drive the route without the audio files, but that of course is a pity to do, in my opinion of course.
Bank transaction, Routaki Coins or Bitcoins.
In this mail you agree to the fact that you will reward Routaki routes after the use of the services.
This can be done by a direct bank transaction or by the use of Routaki Coins that can be purchased in the web shop. In the web shop I created therefore some coins (images of old Knossos coins) that are worth various amounts of Euros. You are able to make your own amount by adding the proper amount of coins in your shopping cart.
In the near future I would like to implement a bitcoin address as well, so you can reward me with bitcoins or even other alt-coins.
We will learn from the process, so if you have any comments or recommendations, please let us know.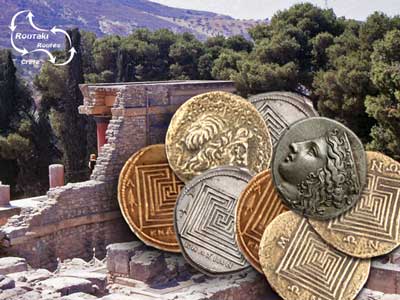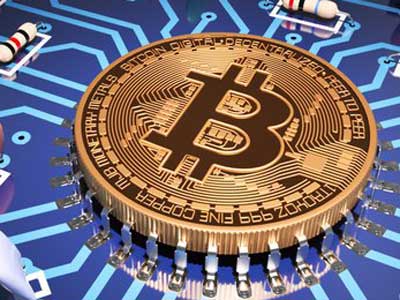 February comes almost to an end. And summer season 2018 is ahead of us. Exciting times.
I made also a coin for Mr. Routaki, so you can book me as your private travel partner, local guide or whatever term you like to give it. Just check the available days and mention this day in the e-mail and some hints of the things you like to do on that day out.