Meeting the right people at the right moment.
This last month was  mainly about getting this website straight in a way Google likes it. With the routes in Dutch ready it's of course of the utmost  importance that these pages are also shown in the biggest search engine of the world.
So I spend a lot of hours on terms as 'Structured Data' and 'AMP' (=Accelerated Mobile Pages). Along came a (small) problem with the Sitemap, for which I had to read and understand aspects of Schema.org and learn by trial and error. Team members of Yoast were again of great help and I am happy to write; it's all done!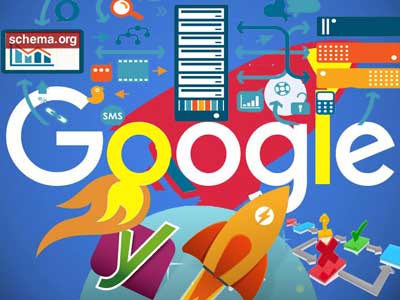 So if you open this website now on a smartphone, there is bigger change that Google shows you first the AMP version of the web page. This version loads much faster and has lot less colourful items etc. I will spare you the details. Just have a quick look at the AMP version of this blog post. If you like to know more about it for your own website or platform, just drop me an e-mail and I will try to help you through it.
And as a bonus WP Rocket was paid for and installed. A wordpress-plugin that takes care that the whole website loads much faster. As the image shows; a lot of rockets and data names, all to improve your user experiences on this website.

As the main season has started, the days get hotter and we have to take care of our energy levels. During my days off, from my job as an Event Coordinator, which I (still) do this summer, are therefore not completely spend on test-driving routes or shooting amazing photos. These days contain more moments of relaxation and reading books.
The Century Edition of "The Master Key System" is one of them. It's all about the 'Law of Attraction' and getting your thoughts straight and visualize your goals. Very interesting. And imagine, I just found the book when I was organizing the library of The Island Hotel. Just now I found also a version online, for if you're interested.
But, as I already wrote two months ago.. nothing happens without a reason.
So I was also not all surprised that Jenny walked into my life and started talking about Clickfunnels, Russel Brunson and her own successfully business company called Red Glue Communications. Lovely to chat and brainstorm with someone who is as passionate about Local Independent Entrepreneurship and earning money in a remote way.
Let me write it shortly; I found my sales and marketing coach. Because from now on that's were my focus should be. It's out there, it's good and YOU only have to get to know it and start using it.
I just ordered the book "Expert Secrets" of Mr. Brunson. It will take some weeks before it's shipped from the States to Crete. Hopefully I can write about it in my next blog post.
On advise of friend and successful business woman Sabine (of Country hotel Velani) I also bought some more URL's;
privatetour.info, personaltour.nl,  personaltour.eu, personaltour.eu and personalexcursion.com are now all a direct link towards this site.
On the freelancer site of the business I was recently informed that all RAGiF's of the first route, the one from Hersonissos Area to Agios Nicolaos are now all translated into Swedish. Stefan will record them himself when he is back in Sweden after his musical tour in Austria.
Well done Stefan and thank you!!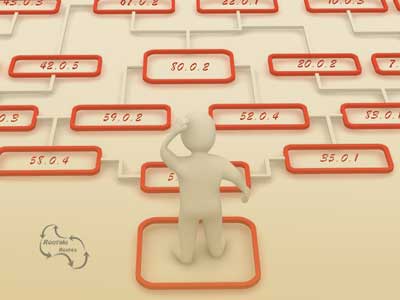 On the side I am trying to teach my own dad how to make pages for this site, so he can be of help to make out of these 4 routes 100 routes. Hopefully he has the patient and will power to learn as and from his son (haha, normally we write this the other way around).
Last but not least I like to mention the Personal Tour aspect for next season. As I already mentioned in my last blog post, I am thinking of offering my services as an private travel partner. Realizing that a mobile home is not really doing the job for these days I am already scrolling through 'Marktplaats' (Dutch Ebay-version) on the search for a bus, wherein 3 to 4 persons can comfortably sit and see the beauty of Crete.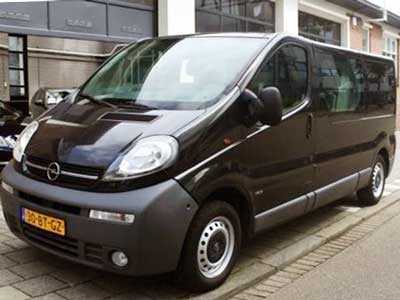 The back cabin can than be used for a remote bed, a small kitchenette, an external shower and some handy stuff. In this form I can offer my services over the whole of Crete and start my Location Independent life style.
And if that all isn't enough, maybe on the side I started a new hobby last night. Follow me on my Instagram account and you will figure out yourself what I am talking about.
Keep you posted,
and hope to hear from you if any page or post is shown in a false way, because of the use of the above mentioned plugins.
Gia sas,
Mr. Routaki