Let's start this blog post with an announcement. I, Julia, am writing this month's blog post and Mr. Routaki said I can improvise!!!!!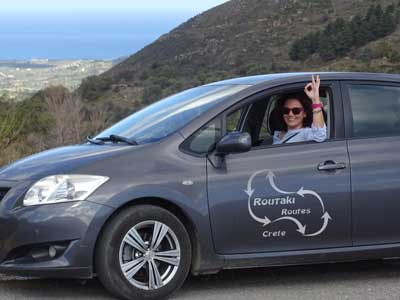 Hristos Anesti, Hronia Polla (Jesus has risen, all the best)! Easter greetings are something you hear a lot on the first week after Easter Sunday and a little less every other week. Easter is a very important period for the Greek people and we take the opportunity for relaxation as well. Mr. Routaki was pleased to meet the Cretan way of celebrating Easter but he promised himself never to live close to a church during this period of time. Bells ringing all day can be really annoying to him and might destroy his appetite for Easter Sunday lunch.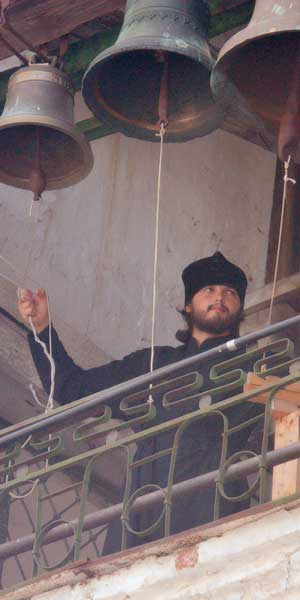 "Även i den svenska och norska"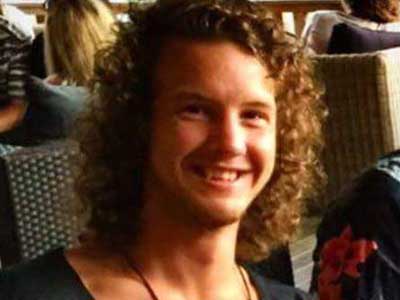 Last month this paragraph had the title; "Auch auf Deutsch". But good news never end in this community. Routaki is pleased to introduce Stefan, our Swedish (and Norwegian) translator. He is dedicated to translating our pages in Swedish and he is willing to record them as well. He is a known musician in Sweden and we believe his voice is a perfect match for our RAGiF's (Routaki Audio Guide info Files).
Welcome on board Stefan!
Mr. Routaki has spent an endless amount of hours sitting in front of the computer creating our Google+ page. It took him 2 days of reading articles and watching videos, before he realised that it all referred to previous years, not recent ones. This is where I started laughing because seeing him confused and nervous was a funny sight! He managed to find his way through the confusing parts of the Google+ pages. So we are proud to announce that you can also follow us on this social medium, via our own Google+ Collection; CRETE BY ROUTAKI.
Mr. Routaki has been recording the audio files for the routes in an extraordinary way. It must be early in the morning when it's quiet and everybody is sleeping, he uses an iron board as a microphone supporter and a tooth brush as a distance spacer, so that he has a constant volume-level! The result is excellent, so we must praise him for all his hard work. Well done Mr. Routaki.  Three routes are completely ready and need to be tested for a final time so that we are sure of our services.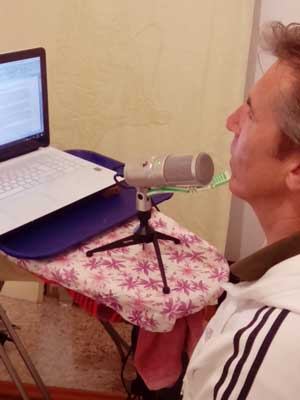 Recently finished or upgraded articles which are also recorded into RAGiF's.
as a Cretan lady says; "although I love rainy days…."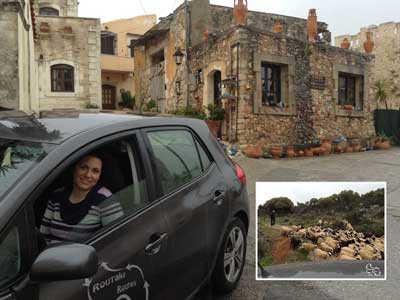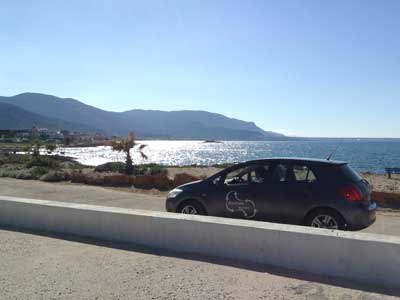 So we decided to test them, but the weather was not in its best mood. After 2 days of hot south winds, some clouds appeared in the Cretan sky. We didn't expect any rain but it was there after all. Although I love rainy days and I don't mind driving around in grey sky, Mr. Routaki was put off by the weather. As a consequence, I had to listen to him all day saying how much he hates rain and cold weather …. However, this didn't stop us from finalizing the route and having a great day. Nice to state the fact that the next day, when we finalized route 58, the one to Agios Nicolaos the weather was perfect again. So we could make some nice pictures in my village Malia.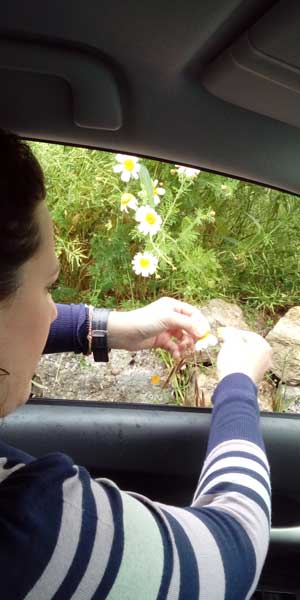 The 1st of May is not far and the Greeks celebrate the date as a national holiday. We also make wreaths of flowers that we cut from the fields and decorate the house entrance with them. The reason for it is to welcome spring in an official way and make the basis for a good summer time. We use "margarites" the small daisies that you can see almost everywhere. "Margarites" are also very popular among the Greek people as a game, the love game. You pick a daisy and think of a person that might loves you. You start cutting the petals one by one and saying loves me, loves me not. Each petal stands for one phrase. Once all the petals are gone, the last one is to tell you the truth. If it stands for "loves me", you are a lucky person. If it stands for "loves me not", just pick another daisy and start over! We never quit!
P.S.  there are songs written only for this daisy love game!!!!