The Holy week on Crete.
As I woke up this morning I heard the church bells ring and realized that it's Palm Sunday tomorrow morning.  As  I am still in Austia I refer to the western Easter.  Orthodox churches though base their Easter date on the Julian calendar, which often differs from the Gregorian calendar that is used by many western countries. Therefore the Orthodox Easter period often occurs later; this year the difference is one week, so it will be Eastern on Crete on the 8th of April.
Last year we published an article about Palm Sunday, with its events done by the Cretan ladies. Palm Sunday is the start of the Holy week.  Julia Milaki wrote us in detail what is going on during this week, so I thought; this is the perfect time to publish this all.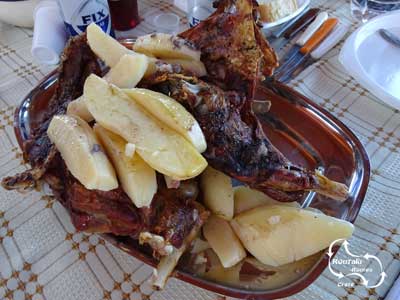 The whole text is more than 1800 words, which is to much for one single blog post. Therefore I will publish this one a bit different than normally.
I will split up the week in four parts:
Palm Sunday
Monday till Wednesday
Thursday and Friday
Saturday and Sunday.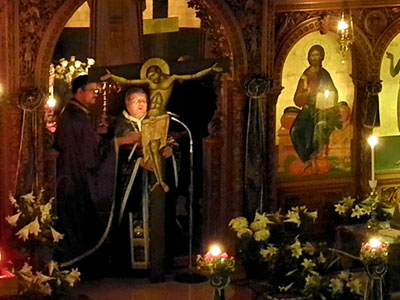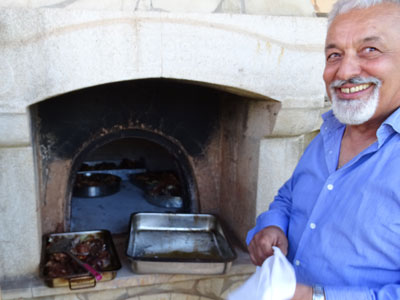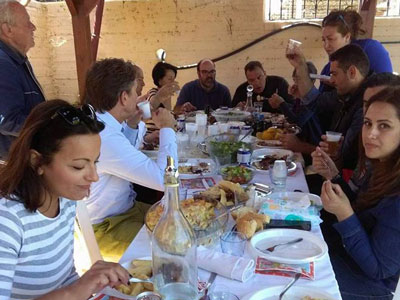 Reserve Mr. Routaki as your personal travel guide
In two weeks time summer season 2018 starts.
Lately I promoted my other businesspage; AJ4U Golf & Guide and I must say with succes. More than 100 likes on the AJ4U Facebook page and a lot of friends shared the news that AJ is bookable as your private travel partner, local guide, personal driver or how ever you like to call it. Do you also like to come along with AJ (on this website better known as Mr. Routaki)? Just check the available days and mention this day in the e-mail and some hints of the things you like to do on that day out.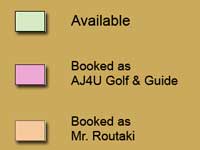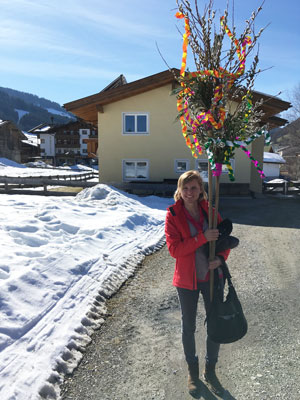 I hope you like reading this all and wish you already a great eastern.
Xronia Polla
p.s. coincidence once again doesn't exist. While writing this post my Austian landlady walks out of the house with this beautiful palm easter tree. Ten more days of Austria and than on my way to Crete.
Ta lemme,
Mr. Routaki