While Crete is winter wonderland…..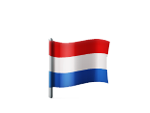 W e officially registered the company and did that with three names. First of all;
AJ4U Golf & Guide
We call this the parent-company-name which consists of the two brand names: Routaki and Wicked Golfers. By doing this we can finalize the web-shop on this site. We also claimed the Routaki name within the BENELUX, so if approved, we may even use the ® sign behind the name.
And all this while it was snowing on Crete and therefore the Crete Facebook pages were full of white pictures. On this page I share some of them, so you can have an impression how beautiful Crete can be in the winter months.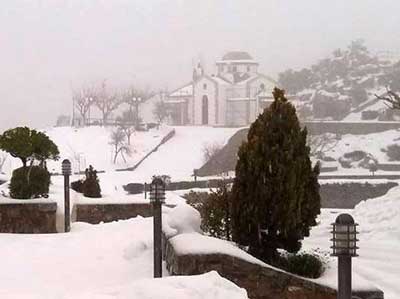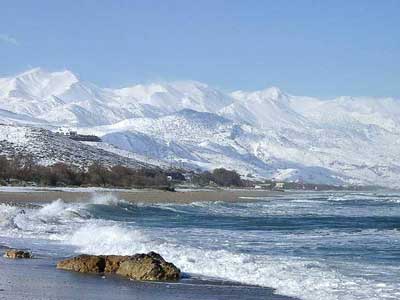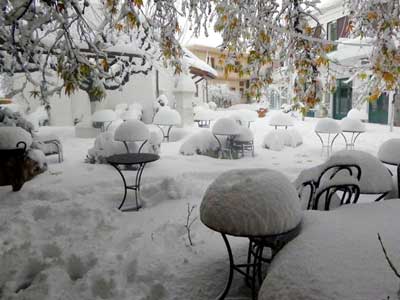 Creating an easy purchase.
The first set up of the route pages within the shop were already made. But we needed the official (Dutch) registration number to connect these to Paypal and pay.nl. So you, as our client, can pay in the easiest way. The latter company makes sure that (Dutch) clients can also pay with a normal bank transaction. In Dutch it's called IDeal. For the English and German market we will use the facilities of Paypal so our clients can use their credit card if they don't have a Paypal account.
Obligations due to webshop.
This web-shop set up means we also have to state our privacy policy and we have to inform you about the use of cookies (working on it as we write). On the bottom of our web pages we have to mention now our registration number and the 'BTW number', which is Dutch for VAT number.
Copyright © 2006-2017 Routaki ® – registered trademark of – AJ4U Golf & Guide | All Rights Reserved | Terms & Policy | Kvk nr. 67793991 | BTW nr. NL148137568B01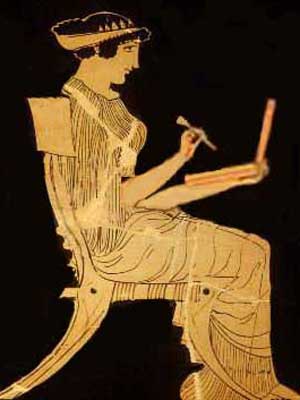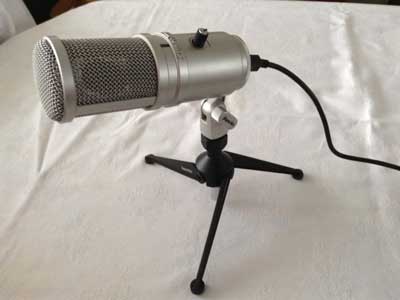 Julia is going to be a great help.
We also finalised the agreement with Julia Milaki. She will check all the English texts and will write one new article a month. She takes care of the social media posts that come with it and she will translate 6 pages of this site into Greek so that the locals also understand what Routaki stands for. And she will be Mr. Routaki's personal driver when the first five routes undergo their final check. (Read Julia's profile here).
Better recording quality by the use of a condenser microphone.
MPROVIDER is creating the 'back office'.
We ordered the first stage – the back office of the APP, where we can implement all the RAGiF's with the connecting GPS coordinates – of the app with our Argentinian freelancer. He works with a team called MPROVIDER, so we expect a great product.
All in all, we can mention the conclusion….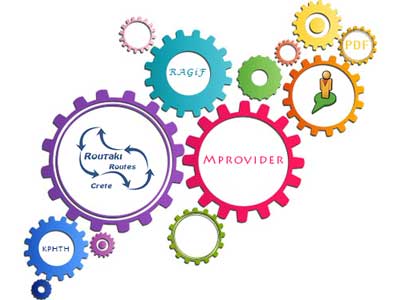 To reach big dreams, you have to start with small steps.
We are on our way….but…..
Which words do you use searching on Google?
We would like to know the words that YOU are using when searching for a product like Routaki. So imagine you booked or are going to book a holiday on Crete and you would like to see something of the island. Which words do you type into the Google search box?

Please mention them in the comments to this post, or as a reaction to the connecting Facebook post.
Thanks and keep you posted next month.
Gia sas.