Creating the ROUTAKI APP and the PDFs.
Some months ago I started to collect quotes that inspired me. Because social media platforms are full of them, it wasn't that difficult. In this blog post I'd like to share some of them,  in retrospective with what is going on within the project. Especially with the creation of the ROUTAKI APP.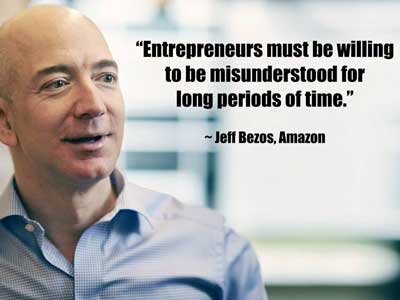 Sometimes if I sit down with my laptop somewhere in a bar or a restaurant, colleagues or bar/restaurant staff make comments on the fact that I am sitting behind my laptop AGAIN. Maybe they don't realize that I prefer sitting within their company while working.  And that I created the privilege to do so. Working everywhere, whenever I want,  location independent and not in a dark office from 9 to 5. No offence to anyone who has chosen to do otherwise.
I like to do it this way, because….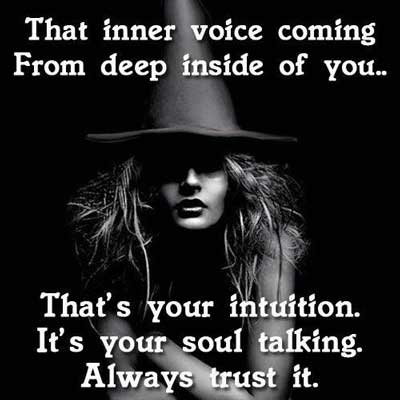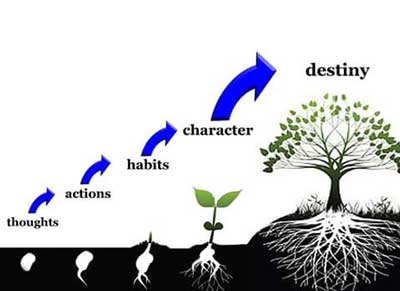 "Every single day you make a choice"  I think we make more than one in a day. That is for example the reason I wrote this blog post in my bed. I couldn't sleep, so I grabbed my laptop and created this post.  Felt satisfied and tired afterwards, so falling asleep was not a problem any more.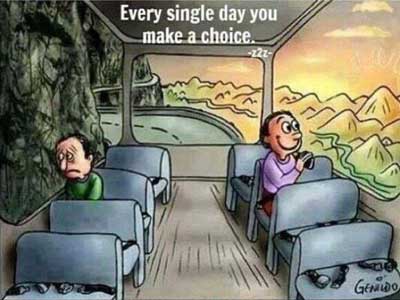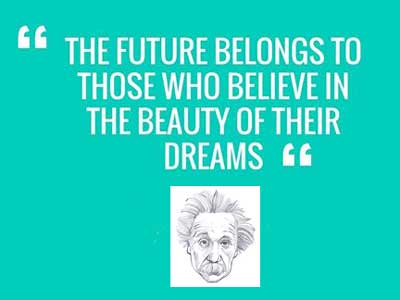 is a thing I realize ever so much. Trying to live in the moment, but still working on future plans and goals, because…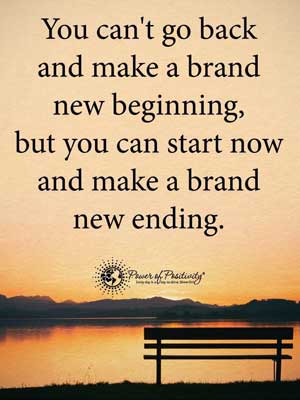 I remember back in 2008 that one of my clients made the comment; you have to build an APP for this. Tja, what if! But I can't change the past. I can only work on the future. So I followed my instinct and started looking for and APP building freelancer. And found one!  Middle of March the ROUTAKI APP is going to be a fact.  An APP that starts the RAGIF's (Routaki Audio Guide Info Files) at certain GPS positions.  Nothing more, nothing less.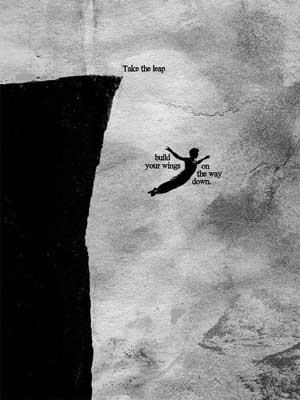 How that APP is going to work and how will it look like? Roughly I have an idea, but in detail; no clue. We will see and adjust along the way, together with my Argentinian freelancer, which I found via the Upwork website.
Are you also interested in doing some freelance work? Check out the platform page!
How Samsung reinvented itself 13 TIMES before outselling Apple.
Because of the use of an APP, the created and announced Routevideos are worthless. Changing once again back to PDF ment that I built the two (route 8.0.0 and 9.0.0) routevideos for nothing. Also wrote a whole Blog post about it for nothing, but …. I think in the end it will end up. At least I gained confidence again in working with the Premiere pro video editing software.  Might come in handy to make the new Routaki promo video (check out the old one here \|/ ).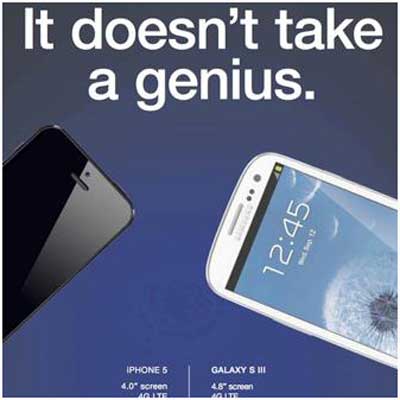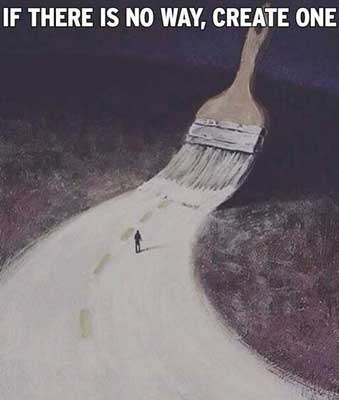 In the simplest way possible. Using Google Maps and Google Earth. Knowing that green areas are more beautiful and with guide books and fb post of Cretan fan groups (e.g.: fb.com/BestPhotosCrete  –  fb.com/DiscoverCrete or fb.com/TheAmazingCrete) I figure out, behind my laptop, where the next route will lead you to. Something different than 8 years ago, when I had to drive every single road and path to figure out what was the best way to go.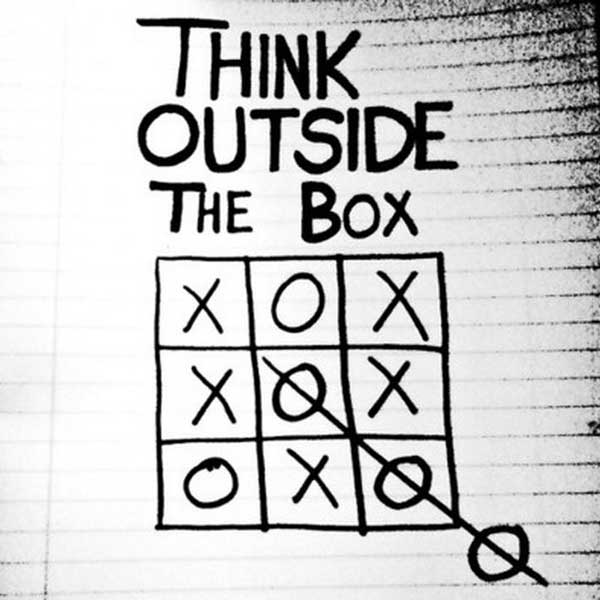 I am open for that. Especially when I read stories like the Magic Leap start up. A business valued at $4.5 billion. Reading their story makes me think I create something for the 1900, but….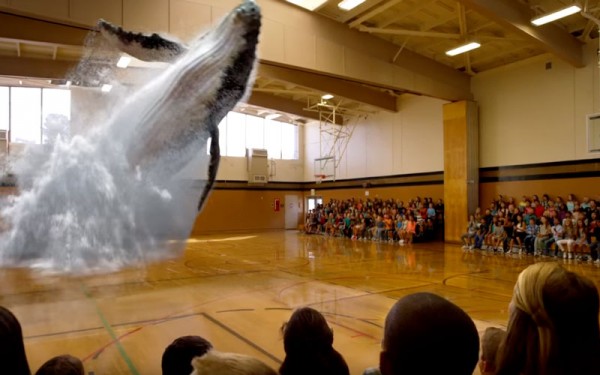 ….on the other hand. Google maps still doesn't let you (or me) save a route. From A to B is no problem, but making a road trip with more than two POI (points of interests) is still not possible. Why? Don't ask me.
If it takes me more than two hours to figure out a certain route in Google earth, with the right distances and right turns, then how much time would an average (hotel) guest need, who has to do this, either before his/her holiday at home, or in the holiday accommodation where internet connections are most of the time not the best in ways of speed and connection.
So, creating a GPS app for the RAGIF's and giving out the route descriptions itself in PDF (read written form) is in my opinion still the best way to do it. Of course we will give out advice on how e.g. Google maps or a navi system can be used as an extra aid in the background. Everything in an offline modus.
If you have another opinion, or you have a better solution, of course I want to know!!!!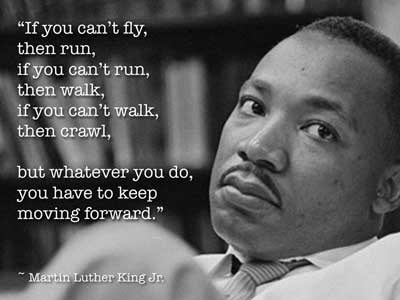 Impatient as I am, I want it all finished yesterday. But everything takes time. So I try to listen to Mr. King Jr. because….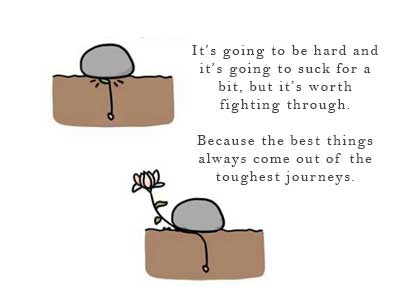 As the last one…
But this one fits more to the parent company of Routaki; AJ4U Golf&Guide as it will be registered in January 2017.
Thanks for reading, hope you like it.
Mr. Routaki